Devan Childs EPK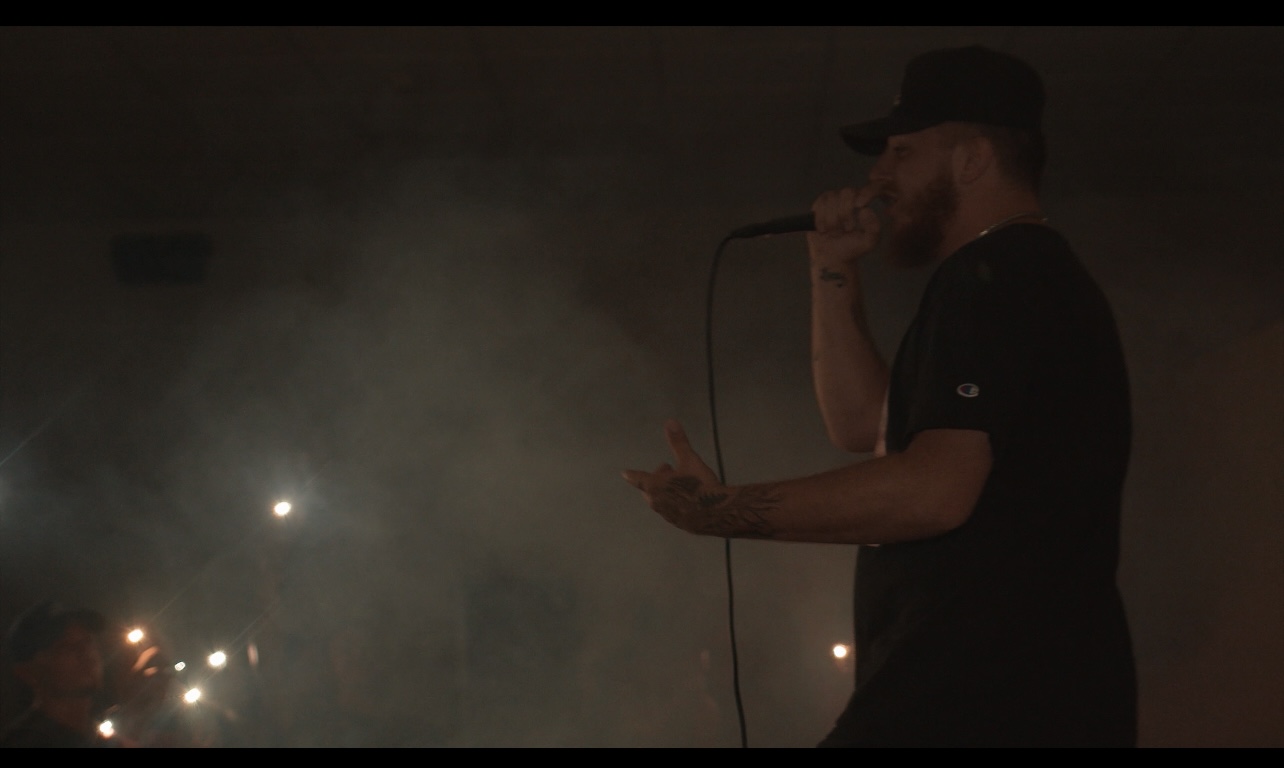 500,000+ Streams, 5 National headline tours, 5 sold out shows, 1000+ merchandise units sold
BIO
Devan Childs is an artist, producer and engineer from the Allegany Indian Reservation. Coming from a reservation has given Devan a very unique story to tell, and an even more unique prospective that he is able to portait beautifully in his music.
Although most of his music is self-produced, Devan has released projects with producers like Smatt Sertified (Even Rome Fell), who has worked with the likes of Polo G, G Herbo, Neek Bucks and NBA Youngboy, and the LEGENDARY 88Keys (Prometheus), who has worked with acts like Kanye West, Jay Z, Rihanna and more.
Devan also has had features from the likes of Conway the Machine, Rexx Life Raj, Mark Battles, Neek Bucks, Skyzoo, Eearz, Rick Hyde and more. Despite the fact a lot of Devan's success has came in the form of physical support, merchandise and ticket sales, he still has managed to accumulate over 500,000 streams across all platforms. Devan also has managed to chart on iTunes on multiple occassions from organic campaigns with his most recent song, Upset from his Al Capone album, reaching a high of 106.
Devan has been a staple for work ethic and business model for underground artists. He even was asked to speak as guest at a notable Team BackPack event in New York City in 2019 to talk about booking and monetizing a smaller fan base. With his knowledge and drive, Devan has managed to headline 5 national tours with sold out shows in 3 different cities (Atlanta, GA, Olean, NY, Buffalo, NY) while looking to add another sold out show in Kenosha, WI on January, 21, 2023. His emphasis on merchandise and driving sales with exlusivity is impressive as well. On his last 3 tours, Devan has sold out of all exclusive pieces, reaching over 1,000 clothing units sold during the duration of his touring career. These items range from $45 snapbacks to $120 bomber jackets.